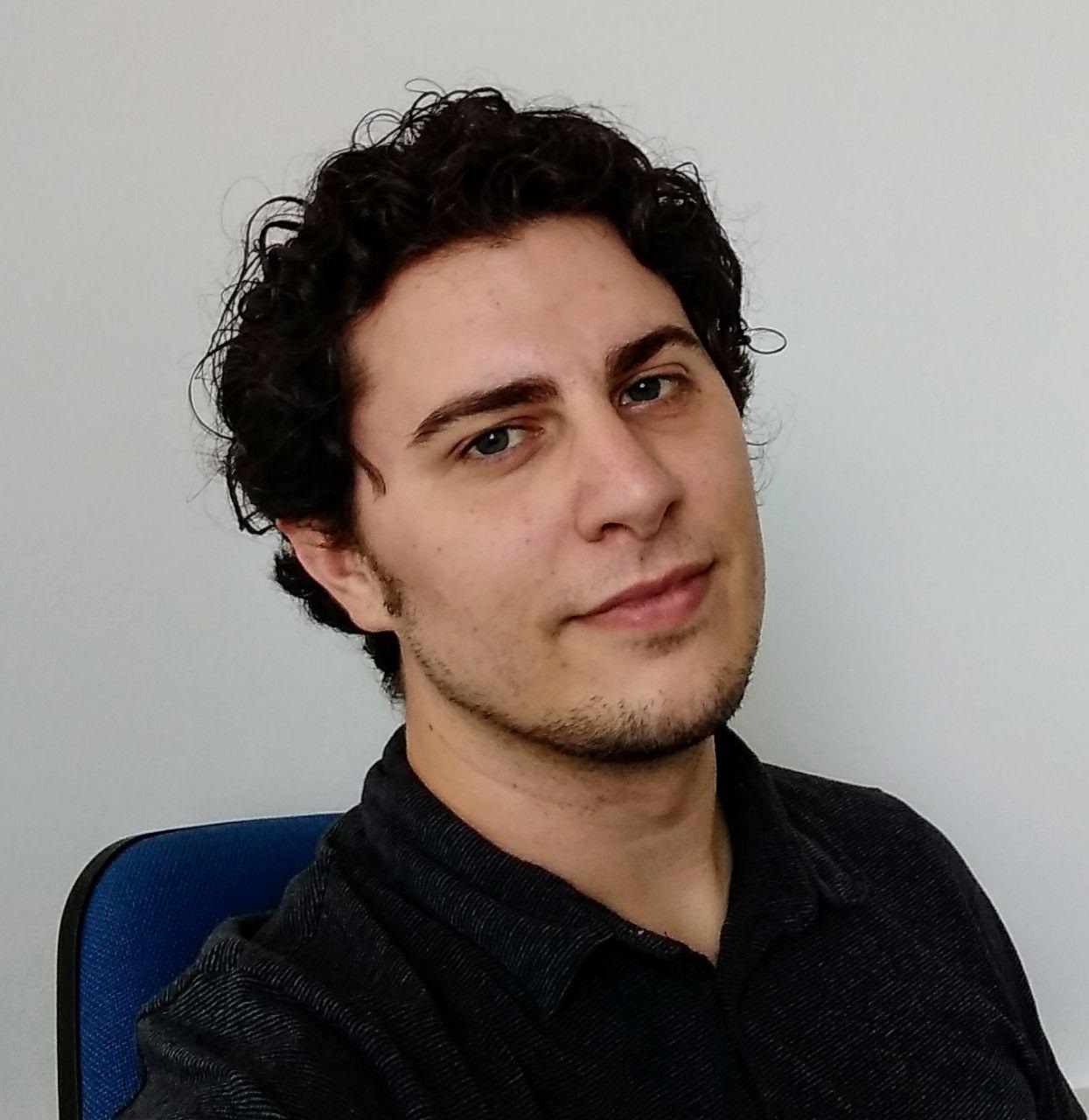 Hello. My name is Marco Pegoraro [pronunciation]. I am a computer science researcher in the field of process mining. I currently work at the Process and Data Science team in RWTH Aachen University, led by Prof. Dr. Wil M.P. van der Aalst. I am working toward my doctoral degree; my research focuses on applying process mining to uncertain event data.
News and Events:
2021-10-11 Instructor for the seminar Machine Learning Applications in Process Mining, winter semester 2021/2022
2021-06-25 Pitching process mining over uncertainty at the Sommerfest der Informatik at RWTH Aachen
2021-06-18 Invited speaker at the Machine Learning Week Europe 2021 (PAW Healthcare Expert Round 5: Corona Community Project Pitches)
2021-05-26 Paper accepted in the Elsevier Information Systems journal: "Conformance Checking over Uncertain Event Data"