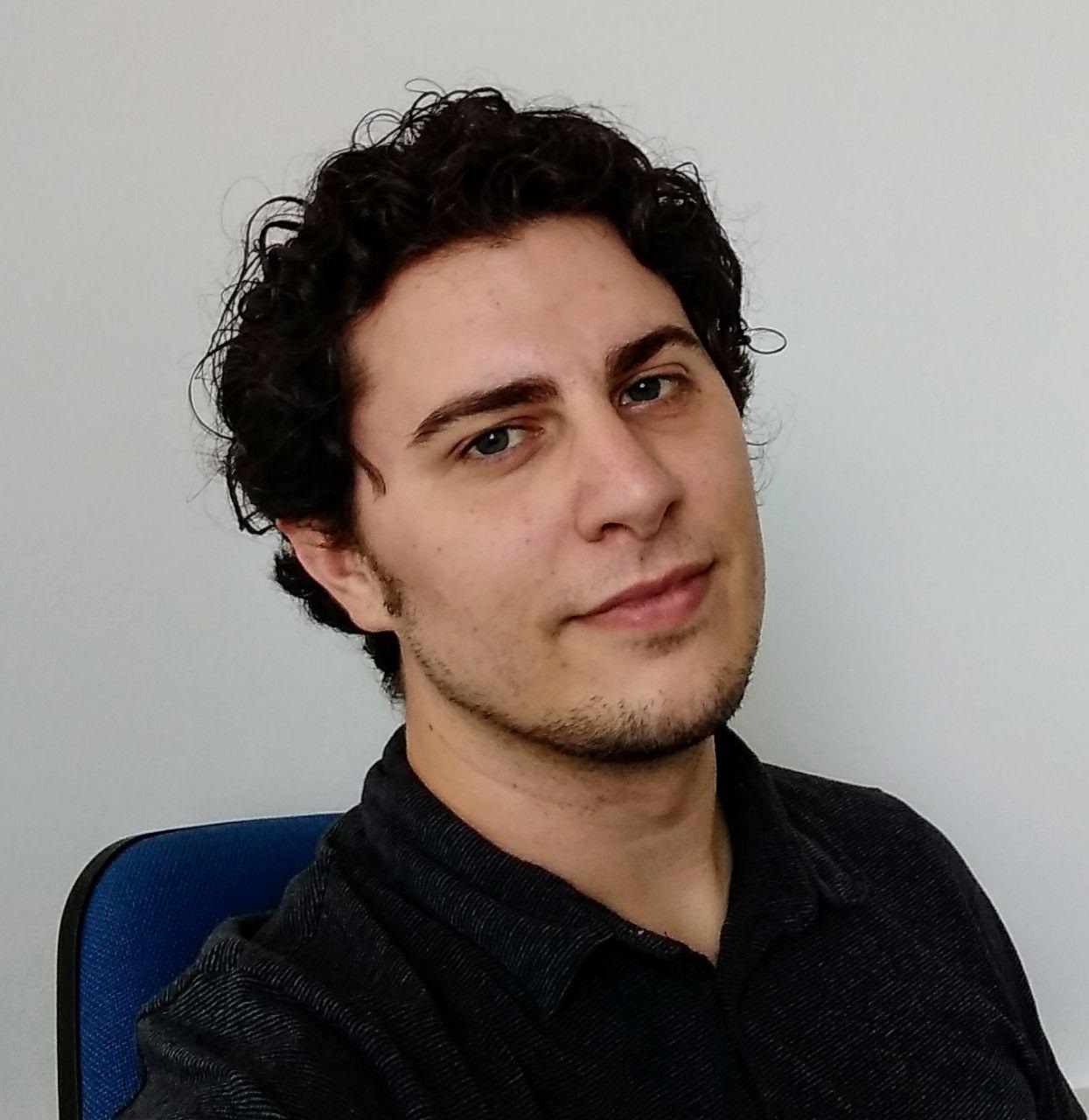 Hello. My name is Marco Pegoraro [pronunciation]. I am a computer science researcher in the field of process mining. I currently work at the Process and Data Science team in RWTH Aachen University, led by Prof. Dr. Wil M.P. van der Aalst. I am working toward my doctoral degree; my research focuses on applying process mining to uncertain event data.
News and Events:
2021-02-21 Supervisor for the Master thesis "Estimating Probabilities for Realizations of Uncertain Event Data"
2021-04-12 Instructor for the course Business Process Intelligence (BPI), summer semester 2021
2021-04-12 Instructor for the seminar Machine Learning Applications in Process Mining, summer semester 2021
2020-11-23 New preprint: "Conformance Checking over Uncertain Event Data"